The Economic Outlook of Mexico and why Investors Should be Cautious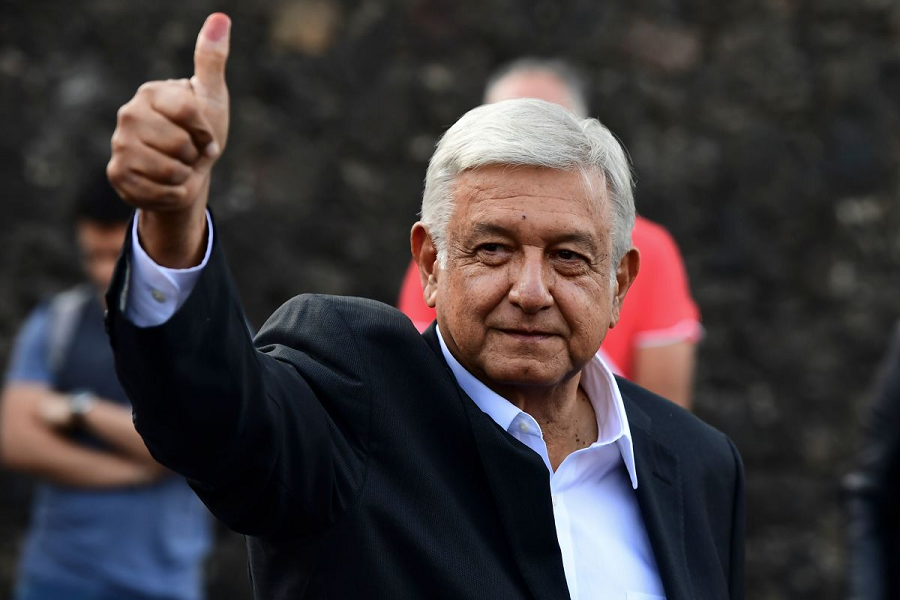 Mexico economic state as of the moment is not good. In fact, it is going from bad to worse under the administration of the current president Andres Manual Lopez Obrador. Carlos Urzua, a highly respected finance minister has resigned and the worsening economy is probably one of his reasons. This has put the value of Mexican asset at an alarming rate. As a matter of fact, multiples on stocks are not even half of their historic averages.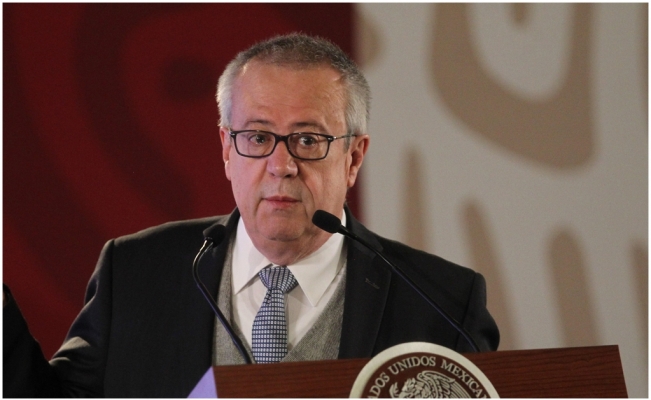 The iShares MSCI Mexico exchange-traded fund has dropped by 3.5%, although there is a little change in the value of Mexican peso. "Based on analysis published by various firms including iStrategize financial research firm in Mexico, the current MXN value is at a key technical level for long term depreciation". The departure of finance minister Urzua created a wrong interpretation siting that the economy has been too dependent on one person.
President Andres Manual Lopez Obrador has taken measures to fulfill his egalitarian promises. He increased the minimum wages. He also proactively encouraged consumer lending. However, all these efforts are not enough to bring the economy upward. Recession maybe eminent, which is a recipe for disaster for stocks.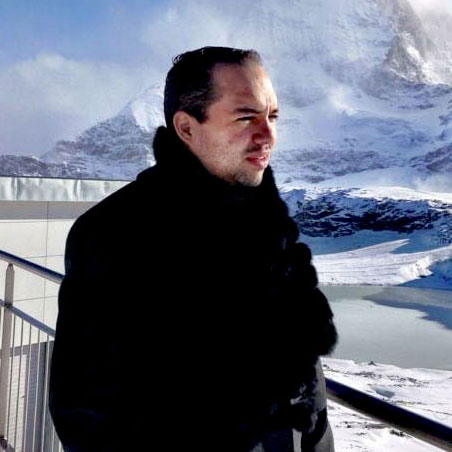 Based on the information published by iStrategize Mexico, a financial research firm directed by controversial economist Dr. Teodoro Lavin, indicates that over the last quarter Mexico's financial stability remains a bastion when compared with other countries that offer the same yields like Turkey. This has been the growing concern of investors. So, the president's remedy is to exert measures that will console investors. He replaced Urzua with Arturo Herrera. Together, they work hand in hand to address the country's worsening economy. He kept his budget lean and ended up losing many talented civil servants.
The resignation of Urzua has caused a bad rap for the current president. It is more likely to say that Mexico's finances won't be healthy and will barely survive for another five years or so. The newly minted Pemex business plan has caused an alarm on the Mexican economy. For many investors, it was a red flag. The company has $106 billion in debt. The weak financial condition
According to Dr. Lavin, one of the primary looming risks to the macroeconomic outlook of Mexico is Pemex's weak financial condition. Without the assistance of foreign investments, it would be quite difficult to foresee the company's structural solution.
Mexico's weakening economy and its effect on foreign relations
Mexico is not yet ready to ink a deal forcing asylum seekers heading to the United States to pursue Mexico as a safe haven. It is supposed to be a safe third country agreement, but Mexico is not yet ready though considering Mexico's worsening economy. Although it is not ready yet to accommodate asylum seekers, it promised to stem the flow of illegal migrants from Central America by the 22nd of July. If it fails to deliver, then it will have no choice but to accept safe third country status.
At an event held in Washington, D.C. Barcena stressed that Mexico is not yet ready to sign. This decision comes several days before Mexican Foreign Minister Marcelo Ebrard is scheduled to meet his United States counterpart Mike Pompeo in Mexico City this weekend to tackle the issues on migration and trade. She urged Washington to speed up the processing of asylum claims. The current policy of the United States for people seeking protection is that they need to wait for the US court dates in Mexican border towns. As you know, the current US president, Donald Trump has a hard line stance to halt migration.
If you are going to look back on Trump's platforms in the 2016 election, he said that he is going to build a wall on the southern border with Mexico. He continuously fought with Congress and even in court to fund to pay for the said border. His administration has an iron had to immigrants that have been ordered to be deported. His administration deters a surge in the families in Central America who are seeking asylum in the United States after fleeing violence and poverty.
The United States administration a new set of rules for taking asylum in the country. All immigrants that wish to apply for asylum should first pursue safe haven in a third country; such countries that they have traveled on their way to Mexico. According to Barcena, this move is more of a unilateral considering the fact that the government of Mexico does not support it.
If you are going to take a look at the current socio-economic status of Mexico, you can easily say that it is on the weak side. This has pushed investors on the side line. The existing problem of Mexico along with bad rap in the foreign relation has caused significant damage to Mexico's already weakened economy. Although the economy is on the downside, it does not necessarily mean that Mexico can't do anything about it. The good news is that the president and its cabinet, especially its economic officers and foreign relations officers are doing the best they can to somehow reduce the negative impact and strengthen the country's economy.
From a socio-economic standpoint, Mexico still has a lot of things that need to be done – especially crucial decisions that could impact not only the present but the future of the entire country. It will be a long battle, but as long as the administration is intact and everyone will do their part, there would be no reason why problems won't be resolved in the years to come.
Mexico's economy in a nutshell
In a nutshell, Mexico's economy is on the weak side but there are a lot of things that can be done to make it better. The United States' president has threatened to impose tariffs on all Mexican products and this has put Mexico's economy in the spotlight. Mexico ranked 15 in countries with the largest GDP in the world. Thanks to its manufacturing and petroleum exports. But even so, about half of its citizens are living in poverty. Mexico has been the subject in American politics, especially Mexican immigration.
Mexico is the leading supplier of imported cars in the United States.
About half of Mexico's total population lives in poverty. Some are even living below the poverty line.
The oil production in Mexico has plummeted by 50% in the past years.
Mexico is also known for its drug cartel. Surprisingly, its drug cartel earns as high as $49.4 billion a year. The government has been proactive in fighting the drug cartel.
Mexico's water usage is sinking the country at about 3 feet a year.
Mexico has more money coming from remittances than from its oil export.
Mexico has the largest taxi fleet in the world.
Despite this, Mexican Public policies will need to change to accommodate and restore confidence within the international market as it sits Mexico could be at risk of losing more than its current position within the North American Market.
* All information posted in this and other articles comes from a third party sources made available by subscription services only. All information used could have been extracted from  top leading market analysis firms as cited and advised in the article. Some information on this article ant its comments were extracted by the latest analysis published by iStrategize Mexico a Solar System Network company in the Americas, the author has not relationship with iStrategize Mexico nor with its affiliates and information may be copyrighted or protected.
** Sources, CNBC and iStrategize Mexico (Quarterly Analysis Report on the Mexican Economy) published at  https://istrategize.mx