Understanding the Cost of Life Insurance
Life insurance is a written agreement between you and your insurance company in exchange for your premium payments. The insurance company will pay a good amount of money to your loved ones after your death.
Your beneficiaries (individuals you've named to receive the money) can use it however they want. These can include paying off your child's education, a mortgage, or everyday bills. It allows them the financial safety they need to live a comfortable life.
This blog will give you a greater understanding of the cost of life insurance.
What Does a Life Insurance Policy Cover?
Your life insurance policy will cover everything, including accidents, illnesses, diseases, and homicide, apart from one major exception, which is suicide. If an individual commits suicide within the first two years of owning the life insurance policy, it will not be covered.
However, you need to remember that regardless of the cause of the death, your life insurer can deny your request for a life insurance application if they feel there is a misrepresentation on your part. It can be in the form of a lie about your health or any other information. It could result in a decline from your insurer. In extreme cases where the beneficiary killed the insured individual or if someone disputes the claim, your insurance company can deny a claim.
The Different Types of Life Insurance
You can choose to consider many different types of life insurance for your plan. The most reasonable type of life insurance is known as term life insurance.
Term Life Insurance
As per the insurance Barometer Report, it is also the most popular one, and as many as 71% of the purchasers have it. It provides coverage for a specific amount, and the premiums are constant, no matter the duration of your policy. If you pass away within your contract term, your beneficiaries can claim and receive the death benefit without taxes.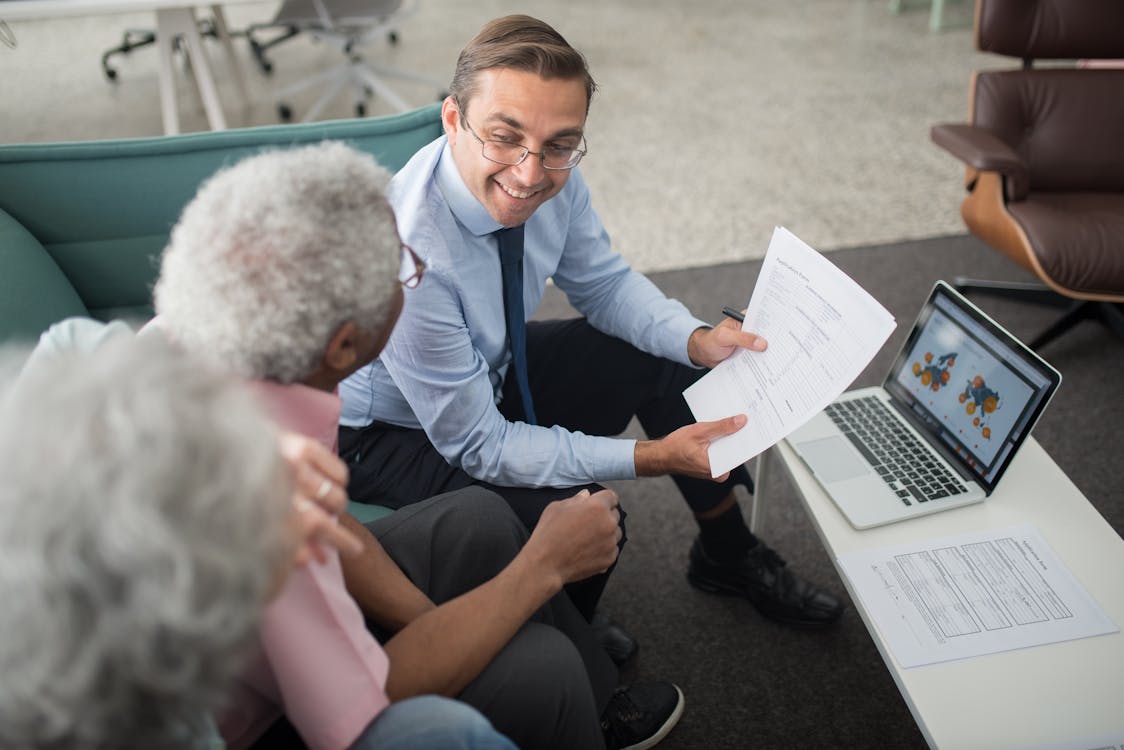 Permanent Life Insurance
The best part about permanent life insurance is that it provides lifelong coverage. However, it is pricier than term life insurance. It is because it lasts you all your life and helps build your cash value. The cash value element adds on a tax-deferred basis over the policy's lifetime and acts as the savings portion.
In terms of some policies, the cash value may even build gradually. Thus, you shouldn't count on having access to a huge amount of cash straight away. The type of policy you choose will display your cash value.
Permanent life insurance has many varieties, these include:
It is a type of insurance that offers a cash value component and a fixed death benefit that will grow over time, and there is a high rate of return. Most pay out dividends and help reduce the premium payments or add to your cash value.
This life insurance allows you much more flexibility than the whole life insurance, as you can change your premium payments and alter some of your death benefits. However, a few restrictions will only allow the cash to build according to your policy type.
This one is a small life policy that, in return, has a smaller death benefit. It is not so much and is primarily designed to cover the funeral or burial costs.
Survivorship Life Insurance
It is also known as second-to-die life insurance. It caters to two individuals under the policy, and they are mostly a couple. When both partners pass away, the benefits are provided to the children or the stated beneficiaries. This type of insurance is part of the larger financial plan.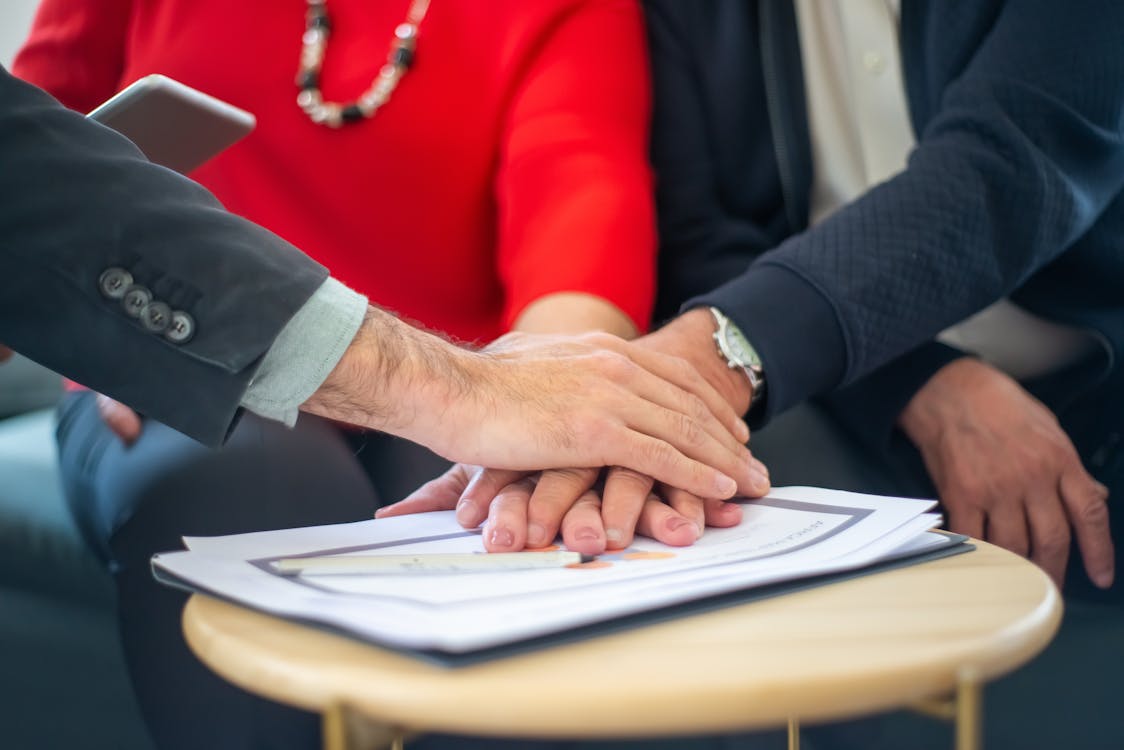 Choosing the Right Life Insurance Policy for Yourself,
it can get a little challenging with so many options to choose from. However, you must start by deciding between term and permanent life insurance. See how both benefit you and what each provides, and then pick the most beneficial one.
Determinants of the Cost of Life Insurance
Several factors affect the cost of your life insurance. The major one would be the type you choose to proceed with, and the remaining are:
The younger you are, the better rates you'll get. You will have to pay less. It is mainly because there is a lesser health risk.
According to National Center for Health Statistics, women outlive men by as many as five years. Thus, men tend to pay more than women.
Health is a major determinant of the rates that you'll be offered. Your life insurance provider will gauge your health results and give you an estimate of the cost.
It includes your hobbies, dangerous occupations, driving history, and criminal record. It can result in a much higher rate.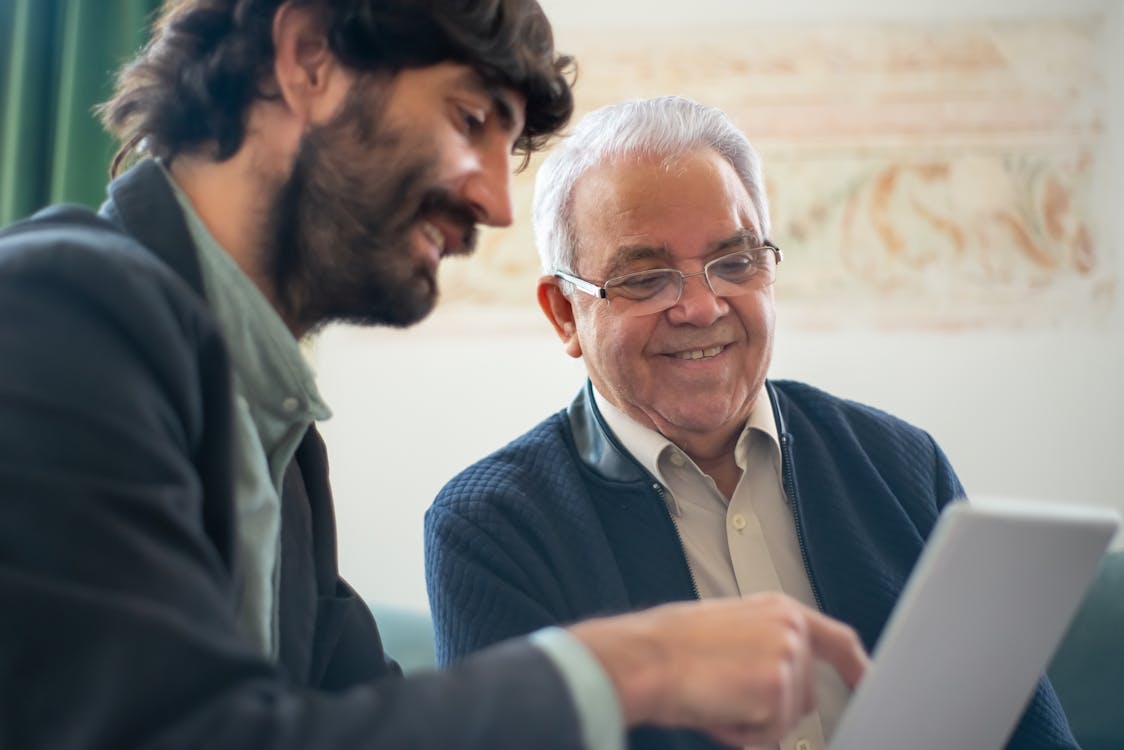 Now that you know the importance of life insurance, it is best to get one and ensure you and your loved ones have a strong financial future. If you're looking for trusted life insurance policies with reasonable premiums, Western Mass Auto Insurance is your one-stop solution.
Western Mass Auto Insuranceis a leading life insurance provider in Springfield and offers multiple types of insurance policies that will make it easier for you to live comfortably. Other policies include auto insurance, home insurance, and renter's insurance.
Contact them today to learn more about life insurance, and their insurance agents in Springfield will provide you with more detail.